Hostel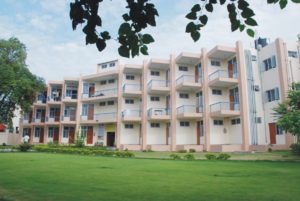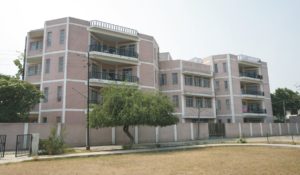 The College accommodates boys and girls in the separate hostels. The boy's hostel building has spacious and airy rooms with marble flooring. An up to date mess has been attached to the hostel. It has all the modern facilities right from automation of kneading and cooking to the washing of utensils. There is a provision of a hot water system in the kitchen. Even day scholars and staff members can eat in the mess at subsidizing the price. Such facilities are hardly available in any other college hostel in entire northern India. The hostel houses more than 400 students. Proper identity cards are provided to inmates. Hostel and Mess Committee comprising teachers and students supervise cleanliness and hygiene and takes care of the general complaints of the inmates. College also offers Air conditioned rooms to the inmates.
There is a separate multi-story Girls Hostel with similar modern facilities. It is located in the staff colony which makes it absolutely safe and secure. The hostel accommodates almost 400 girl students. Anti Ragging Committee makes sure the safety of the inmates.
The college hostel night event is organized with fervor every year in the beginning of the session.